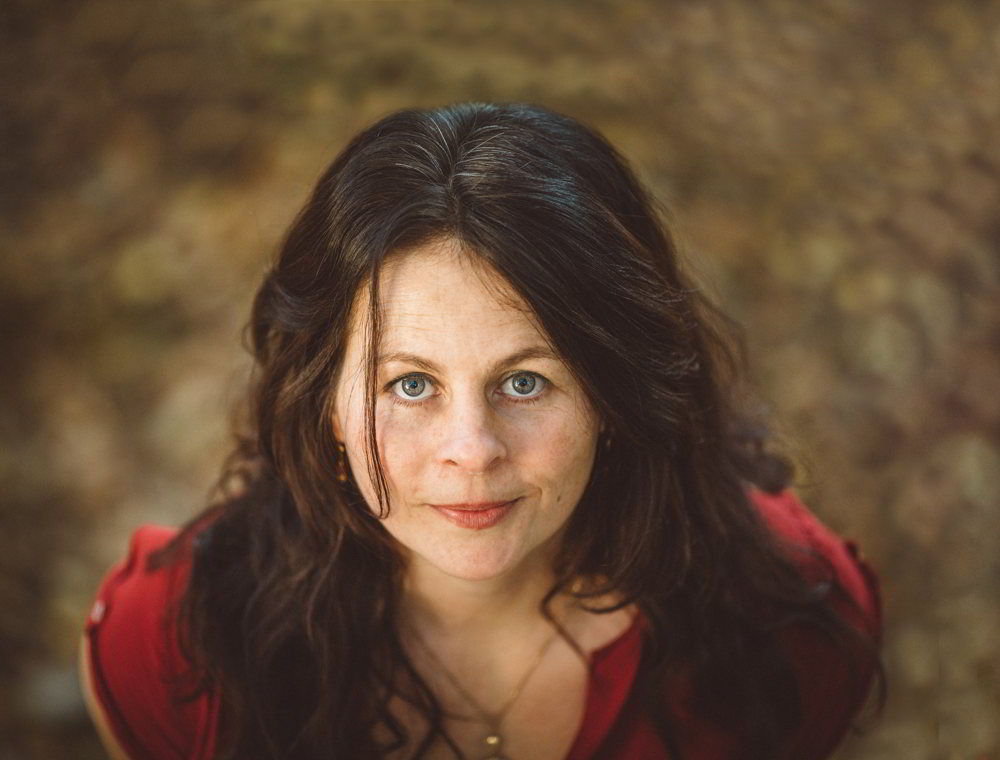 Mirja Doréen
My
Instrument
is my voice
Music is for me the key to another world….

About me
For me music is the key to another world or – in other words – the door opener to all secrets and obsessions of the soul – detached from time and space.
My instrument is my voice. I can go travelling with it and with its help I can dive into different times, places and events and can thus voice my feelings – in the here and now. My songs are about longing, about being adventurous and expressing pure joy and curiosity about life, about melancholy, the facets of love and about the permanent lust for freedom.
I have specialised  in interpreting Celtic songs as well as folk-rock songs, chansons and ballads from all over the world.  I also write my own songs and develop concert programmes with different musical focuses.
Musically influenced ...
My musical background includes singers of chanson, folk and jazz (song), which I absorbed and sang tirelessly at home during my childhood, the lessons of my accordion teacher, the vocal training with my singing teacher – an opera singer – after graduating from high school, musicians and groups like Arlo Guthrie, Joan Baez, Johnny Cash, Nick Cave, The Cure, The Doors and many more, the training as a state-certified gymnastics teacher with the emphasis on music and dance, my music studies at the University of Flensburg, during which I further deepened my vocal and instrumental training and dealt with the different musical epochs as well as with the music of the troubadours, baroque arias and the music and contemporary history of the 1920s/30s of the last century, as well as the intensive musical cooperation with pianists and guitarists within the scope of my concert programs.
…inspiring Isle of Arran, Scotland…
Inspired by my trip to the Scottish Isle of Arran, …
I composed the song Eilean Arainn (= Scottish-Gaelic for Isle of Arran). In Eilean Arainn I sing about places and occurences and about this very special atmosphere of the island in the Firth of Clyde. I would like to invite the listeners to lose themselves in reverie and undertake a mental journey to Eilean Arainn.
To this day the Isle of Arran is a place full of secrets – fascinating and enticing at the same time.
Audio samples
The songs on the album Eilean Arainn mainly come from the Celtic region. It is about selected folk songs and international ballads dealing with mermaids, pirates and the Colours of Freedom. I discovered my love for Scotland at the age of seventeen. I have been going back there ever since …

Eilean Arainn
by Mirja Doréen
Audio CD 2020
12,99€ incl. legal sales tax
plus shipping
Please order by phone or eMail.
Mirja Doréen
– vocals, accordion, melodica
Christoph Petermann
– Spanish & electric guitar, tin whistle
Produced & Bass by Sven Zimmermann (Brambergstudio)
portrait photos: Jan Gemkow
landscape photos Mirja Doreen (Isle of Arran)
Many years ago I had the idea for the second song on my CD Learning to fly. I finally finished it in May 2020. Here it is now!
Learning to fly - lyrics
Learning to fly
(lyrics and music by Mirja Doréen)
Lord, set my broken heart free
I have no time to loose.
I´ll spread my wings, take off and fly
This is the path I choose.
I left my true love, left my home,
My life -blooming and free-
It changed from one day to the next,
And I learned to forget …
My soul -so tortured, hurt and lost-
I pray to you, oh Lord,
Please help me find again the light
That once shined so clear and bright.
Now I will spread my wings and fly,
I feel my golden heart:
Longing for the water of life
From which it was apart.
Call me a dreamer, call me tramp,
Call me a vagabond
In courage, truth and trust in GOD,
In love true strength I found.
Forgive your fellows, forgive yourself,
Just every single sin.
Embrace the things which hurt so deep
You´re flying free at last …
Eilean Arainn - lyrics
Eilean Arainn
(lyrics and music by Mirja Doréen)
Do you know where the foxgloves are singing, swaying and dancing in the wind? Eilean Arainn
Babbling brooks are telling stories, wisely, powerful and wild. Eilean Arainn.
Follow the old and secret pathways along the rivers and little streams. Eilean Arainn
You might meet deer and woodmice looking at you so trustfully. Eilean Arainn.
If you`re lucky you might see some elves romping about in the streams and fields. Eilean Arainn.
It`s still the isle of ancient stories, of miracles and fairytales. Eilean Arainn
Wise people say when the mists come down, you are indeed in Avalon. Eilean Arainn
On the moors you still can sense celtic life and rituals. Eilean Arainn
Vikings also have left their traces, the King of the Scots was once hidden here. Eilean Arainn
Mystical markings in that ancient cave bare witness and sacred heritage. Eilean Arainn
Close to a stonehouse, standing alone and abandoned, a peacock watches proud over the land. Eilean Arainn
Down by the shore, at the blue hour, mermaids swim with dolphins and seals. Eilean Arainn
Not far away, on Holy Island, wild horses still roaming free. Eilean Arainn.
Countless waterfalls, murmering and rushing, remind you of the course of life. Eilean Arainn.
Isle of Isla
In this programme I interpret songs from Ireland, Scotland, Wales and England, international folk-rock songs and ballads. I am often accompanied by my guitarist Christoph Petermann, sometimes I accompany myself on the accordion. Other instruments that, in alternation,  are part of the concert, are the xylophone, melodyhorn, tinwhistle, taboret and mandolin.
As part of this programme Christoph presents excerpts from his solo programme of selected folk ballads.
A musical journey
through the 20th century
In this programme I transport the audience to the history of music and time of the 20th century – from the chansons of the 1920s and 30s to swing&jazz, songs of the "Flower-Power" movement to film music, evergreens and selected highlights from various musicals.
On this journey I will be accompanied by my pianist. You may look forward to an interesting and entertaining programme!
LAG Folk
30 -year anniversary of the Landesarbeitsgemeinschaft Folk:
CD and brochure
With the German-Latvian ballad "Junges Mädchen saß am Meere", Christoph Petermann and I will be represented on the anniversary CD of the Landesarbeitsgemeinschaft Folk (LAG Folk).
Planned release: November 2020
Mirja Doréen: Voice, Xylophone
Christoph Petermann: Guitar
The ballad is part of our program Isle of Isla and was recorded for the CD Eilean Arainn.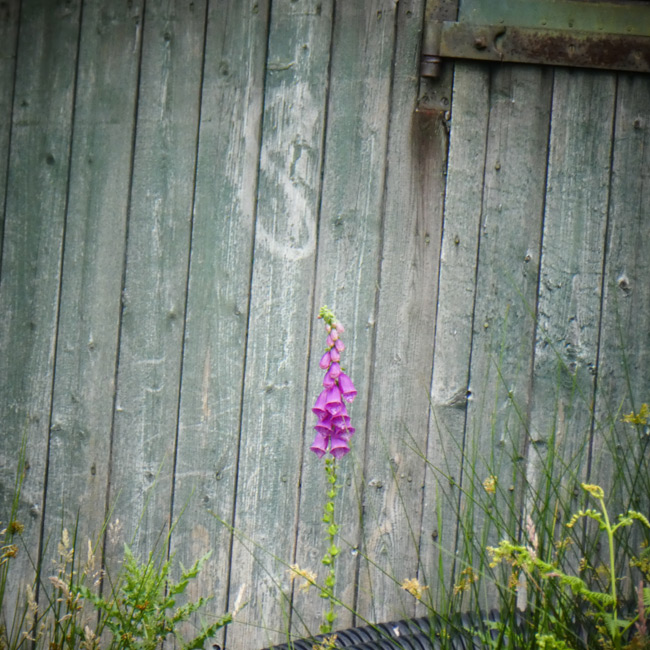 Termine
Neue Termine sind in Planung, sind aber wegen der CoronaVirus Situation unsicher und nicht bestätigt.